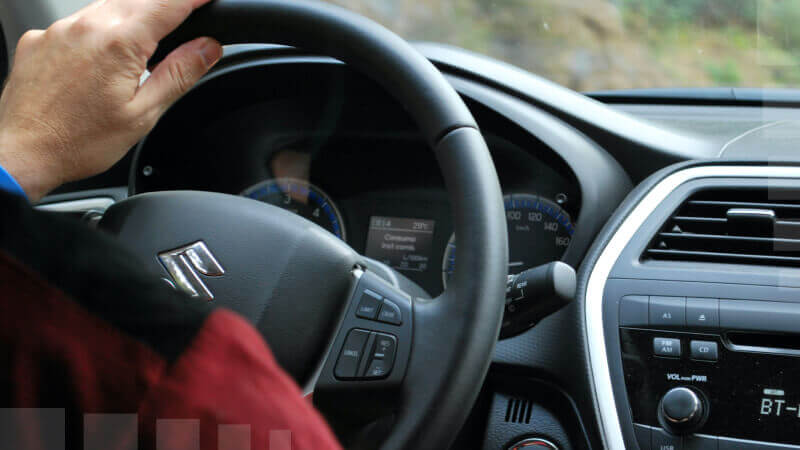 There is a huge selection of SUVs in the automotive market. One of the most popular compact crossovers is Suzuki Grand Vitara. Its main advantages are reliability, controllability, and cross-country ability. They have been produced by the Japanese company Suzuki since 1997. And in November 2016, all sales and production of the Grand Vitara were discontinued by the manufacturer's decision.
Power plants did not provide drivers with a wide choice - the cars were equipped with aspirated 1.6 and 2.4 liters with a capacity of 106 and 166 horses, respectively. The gearbox was a five-speed manual or a 4-speed automatic. The full version of the car was equipped with power units with a volume of 2 or 2.4 liters, with a capacity of 140 or 169 liters, aggregated with mechanics or automatic.
Specifications:
Class - compact crossover;
Body type - five-door SUV;
Transmission - five-speed manual, four-speed, and five-speed automatic transmission;
Full drive;
Power plants - gasoline engines with a volume of 1.6, 2.0, 2.4, and 3.2 liters, with a capacity of 106, 140, 169, and 233 horsepower;
Fuel type - AI-95 gasoline;
Fuel consumption per 100 km - 7.1 - 12.1 liters;
Acceleration time - 11.5 - 13.6 seconds.
The Suzuki Grand Vitara crossover, although it has aged over ten years of service, remains in service to this day. The popularity and liquidity in the secondary market are quite stable, and demand even slightly exceeds supply. However, is it worth your attention? Let's figure it out.
Disadvantages of Suzuki Grand Vitara and its OEM parts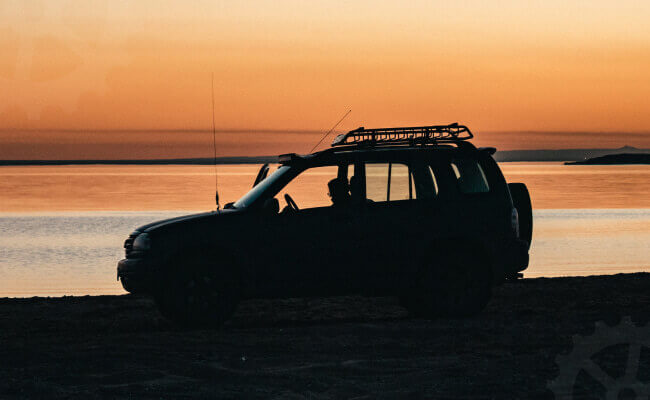 More than one manufacturer has failed to create an ideal car, the malfunctions of which will not be detected during operation. The most common problems occur in the following Suzuki car parts:
Engines. The experience of many years of operation shows that internal combustion engines are reliable, but they also do not do without flaws. On a 1.6 liter engine, there is an actual problem with overheating, and it is essential to change the oil on time and monitor its level. The timing chain runs 100-110 thousand km, after which it must be replaced. After a run of 200 thousand km, the engine starts to "eat up" the oil quite significantly - up to 400 grams per 1,000 km. Power units for 2.0 and 2.4 liters have their vulnerability - the drive belt rollers, which must be replaced when the mileage is 45-50 thousand km. Some engines have a defect resulting in chain tensioner failure due to the stretching of these Suzuki OEM parts. You will immediately hear it - the engine will start working as a diesel unit.
Transmission. The disadvantage of one of the important Suzuki OEM parts, the manual transmission, is associated with the prolonged aggressive operation, after which the gears begin to engage poorly, especially the first three. There are several reasons - from bearing wear to the need to replace the clutch. This happens after about 120 thousand km mileage. The clutch lasts about the same. The automatic transmission also has a fairly large resource - up to 250 thousand km with a timely complete oil change, which must be performed every 60 thousand km. Some car enthusiasts complain that the automatic transmission "thinks" a little when changing gears. Also, on all-wheel-drive, they note the rather noisy operation of the front axle gearbox after 70-80 thousand km mileage. Sometimes you just need to change the oil to fix the problem. Through 110-120 thousand km mileage, the car requires the replacement of such Suzuki parts as gearbox oil seals together with the transfer case oil seal, which very often begins to leak towards this mileage value.
Chassis. The suspension of the car is completely independent, but this does not affect driving performance. First of all, such Suzuki parts as struts and stabilizer bushings are subject to replacement. A creak may appear after 10,000 km when driving aggressively, and the need for replacement arises after about 30 thousand km mileage. The front shocks move depending on your driving style but rarely hit the 100,000 km mark. Front brake pads of the original model last for 35-40 thousand km, rear - up to 60 thousand km. Disks serve up to about 120 thousand km, after which vibration will occur when braking at high speed, which is a signal to replace the discs.
Advantages of Suzuki Grand Vitara and its OEM parts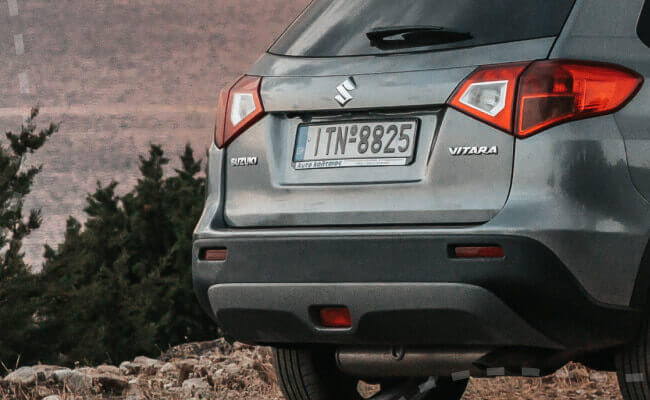 According to the majority of motorists who have purchased this car for use, it has significant advantages:
Reliable and time-tested motor. If you fill up with high-quality gasoline, pour good oil, and monitor the engine, then you can drive this car without repairs up to 400-500 thousand km. Some specimens survived runs of more than 1 million km. The most reliable motors are 3.2 liters in volume (the only drawback is high consumption - 20-22 liters per 100 km) and diesel engines - with a volume of 1.9 liters give out a power of 129 hp.
Good cross-country ability, handling on the road with a sufficiently high ground clearance (200 mm). All undercarriage Suzuki parts work reliably, ideally matched to work together.
All-wheel drive will delight you with high torque and reliability. This, of course, is not a real jeep but overcomes snow or dirt roads without problems. Suitable for various journeys.
The car's interior is spacious - it is comfortable even for "big" people with a height of under 2 meters. All control devices are located in convenient places, and long-distance travel is not exhausting. Blind spots are minimized.
The high safety of the driver and passengers is provided by airbags and various auxiliary systems of the Suzuki car.
The Suzuki Grand Vitara is a decent car. It is reliable and unpretentious. If you provide it with correct and high-quality service, it will overcome more than one hundred kilometers without repair. It is important to use good gasoline for refueling, monitor the engine oil level, listen to engine performance, and use only Suzuki OEM parts. And PartSouq will help you to save on maintenance. You can buy online Suzuki car parts on PartSouq at attractive prices.
FAQ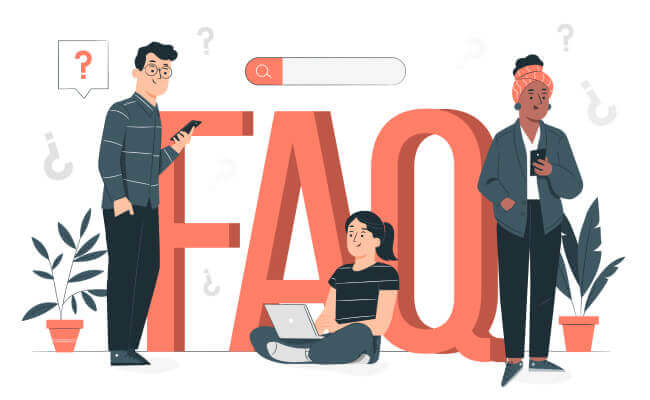 Where is the Suzuki Grand Vitara made and assembled?
Suzuki's Grand Vitara models, as well as its OEM parts, were created in Japan.
When did Suzuki stop making the Grand Vitara?
Suzuki Grand Vitara was discontinued in 2015, but any car part can still be purchased from supported platforms online.
Are Suzuki Vitaras expensive to fix?
Suzuki Vitaras are inexpensive to repair when used with OEM parts purchased online from trusted suppliers like PartSouq.
Are Suzuki Grand Vitara reliable?
Suzuki Grand Vitara is reliable if you use genuine quality parts for this car.