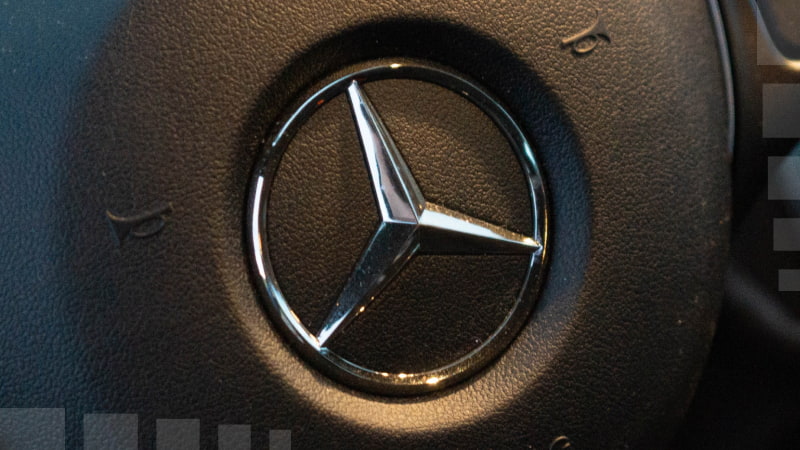 Any vehicle has a number of breakdowns that occur frequently enough that we can already talk about statistics. Mercedes-Benz is no exception to this rule. Therefore, we invite current and potential car owners of vehicles of this brand to familiarize themselves with the list of faults in order to know what to be prepared for and what to try to avoid.
In this article, we will look at some main problems encountered in models:
E-Class
C-Class
S-Class
ML-Class
SLK-Class
CLK-Class
CLS-Class
GL-Class
G–Class
Despite its controversial reputation, Mercedes-Benz is popular on the market. The manufacturer still fixes most of the defects, and the business class machine is in great demand. All thanks to comfort, safety, and equipment, which is at a high level. But do these pluses outweigh so much that you can close your eyes to the minuses? In this article, you can surely weigh the pros and cons of a given vehicle. The information received will help you not to make a mistake with the purchase and also to be on the alert for possible malfunctions in order to remove them as soon as possible in case of the slightest manifestation.
Rust on Mercedes-Benz and its parts
One of the main problems of Mercedes-Benz cars is rust on its various OEM parts. And this is exactly the problem that is really difficult to avoid. For example, the old Mercedes-Benz 240D, which was considered a fairly durable car at the time, was prone to corrosion. There were even cases when the lower part of the car was completely rusted, and it was possible to see the road surface while driving.
Newer Mercedes-Benz models still have a rust problem. However, it can be removed as much as possible by using an anti-corrosion coating. Don't forget about corrosion when buying a used car. We recommend you to ask the seller for complete diagnostics data without fail, or even better go to the car service together so that the Mercedes diagnostics take place before your eyes.
If you intend to check for rust, then we recommend that you consider such Mercedes-Benz parts as:
Arches,
Trunk,
Bumpers,
Thresholds.
Another important place you need to first check for rust is behind the license plate. Remove the license plate and check this Mercedes-Benz part for rust. Also, pay attention to the rear and front fenders near the arches. Their sound insulation flies over time, and road dirt and reagents begin to get under it. All this can cause foci of corrosion in places invisible to a cursory inspection.
Major Mercedes-Benz and its OEM parts breakdowns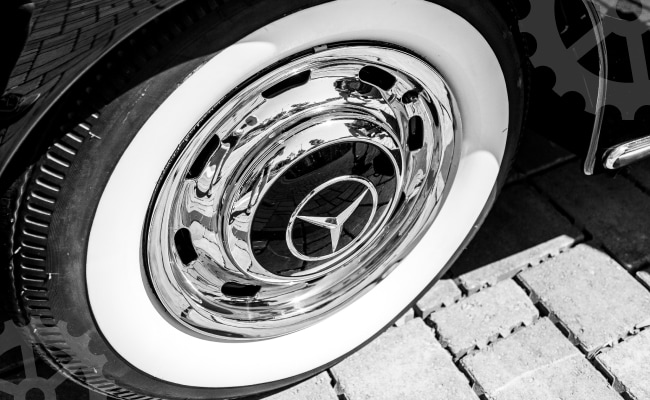 Other problems with Mercedes-Benz parts include the following:
Engine mounts. The main purpose of the engine mountings is to eliminate the manifestations of vibration in the vehicle interior, as well as to eliminate "kicks" and impacts. Typically, the engine mounts on a Mercedes-Benz are filled with oil. As a rule, after a mileage of 100,000-150,000 km, the engine mounts need to be replaced due to oil loss. In the event of a malfunction of the pillow supports, vibration is transmitted to the passenger compartment and to the steering wheel. The cost of such Mercedes-Benz parts online is relatively low, and the process of repairing the engine mountings can take up to 3 4 hours.
Suspension and steering malfunctions. The OEM parts on Mercedes-Benz wear out much earlier than the company anticipates. If you check a Mercedes-Benz car with a mileage of more than 160,000 km for its general condition, then most likely, a malfunction with the suspension will be identified. Thus, we strongly recommend fully check the condition of the car before buying a Mercedes with a mileage of more than 160,000 km.
Transmission problems. The 5-speed automatic gearbox is fairly reliable. While the automatic transmission itself is resistant to various difficulties nevertheless, there are malfunctions with the 13-pin connector and problems with the valve body. The good thing is that the repair of Mercedes-Benz data problems occurs without removing the automatic transmission itself and is relatively inexpensive if you purchase parts online.
We have named only the most typical predicaments noted by a large number of car owners. Of course, the list can be continued in each case, depending on the driving style, climate, road quality, and many other factors. There are defects in the roof hatch seals, problems with shock absorbers, and much more. Among the shortcomings, even the design feature of the Mercedes windshield is mentioned, due to which, during active driving, unpleasant cracks appear quite quickly.
The best thing you can do is to apply for preventive diagnostics regularly and responsibly choose spare parts for Mercedes-Benz and consumables. Remember that by purchasing online Mercedes-Benz parts on PartSouq, you will be able to maintain the proper condition of your car at affordable prices.
Most Frequent Car Predicaments with Mercedes-Benz Parts FAQ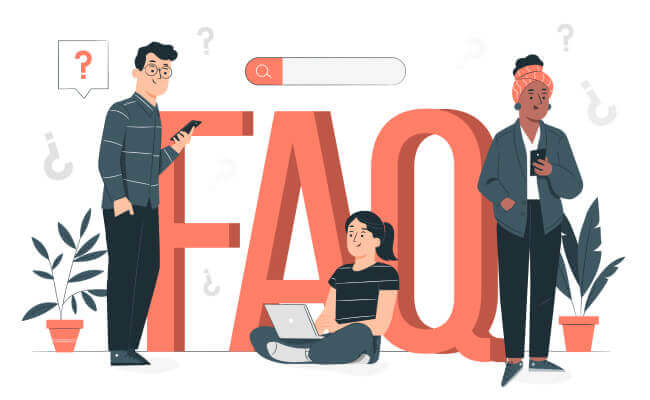 Is Mercedes-Benz expensive to maintain?
Compared to other vehicles, Mercedes-Benz has more expensive service prices for its parts. However, it is possible to save some money by choosing online shopping for Mercedes-Benz parts.
Can you use aftermarket parts on a Mercedes?
PartSouq does not recommend using aftermarket parts for your Mercedes as there is a huge risk of breakage. Buy only OEM parts for Mercedes online, saving money and getting a quality product.
Where are Mercedes-Benz parts made?
Nowadays, OEM parts for Mercedes-Benz are manufactured in Germany at the Stuttgart-Untertürkheim plant.
What does OEM Mercedes mean?
OEM means "Original Equipment Manufacturer". By buying such spare parts for your Mercedes online, you will surely receive a high-quality guarantee.