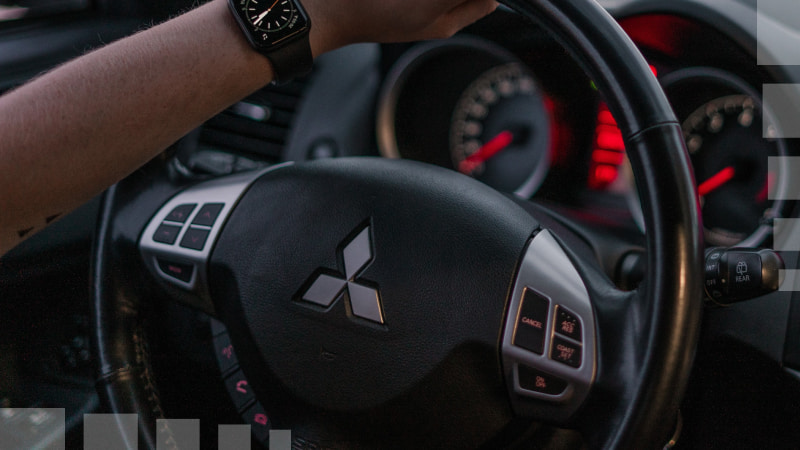 The quality of Japanese cars has long been one of their main irreplaceable attributes. But even such a reliable car as Mitsubishi during operation has to undergo obligatory daily maintenance and possible repairs, which, as a rule, cannot do without spare parts. Especially the topic of purchasing spare parts is relevant in the event of a failure or accident. Then the question arises, which spare parts to order at a service station or in an online store - original or analog. Today we'll talk about all the pros and cons of these two options.
Regardless of whether the Mitsubishi car you bought, new or used, it is important to make the right decision regarding parts and answer the question of whether it is worth overpaying for an original part. After all, an original spare part is not necessarily produced by a manufacturer concern, especially for cars of Japanese manufacturers. As a rule, the manufacturing company announces a competition among enterprises producing various parts, having previously determined the requirements for the technical characteristics and quality of the parts. That is why you should weigh the pros and cons for yourself in order to get a correct answer. And our article can make this task easier for you.
Cons of OEM Mitsubishi parts
No matter how good the original parts are, they have drawbacks which include the following:
To purchase original spare parts, you need to contact only specialized shopping centers.
The cost of such goods always has a difference with non-original ones from 30-50%.
Finding a part for models from the early years of production is almost impossible.
Lack of necessary original spare parts in the dealer's warehouse for several weeks or months.
The high price of original spare parts is justified, first of all, by the high-quality raw materials used. It is also worth considering the cost of the service centers directly in the price of the goods being sold. Therefore, having sold a certain number of new units of cars, they are obliged to provide them with warranty service. And sometimes, it happens that an expensive breakdown occurs, which incurs additional costs for the company, and this, in turn, reflects their pricing policy. We all need to understand - each of the repairs is significantly different in its cost. In addition, another difference may be in the rent of the contracted premises, as well as the employees' salaries.
And yet this and other minuses can be solved thanks to online purchases of OEM Mitsubishi parts on PartSouq:
The online site sells original spare parts.
The cost of the product has a more pleasant price due to the lack of rent and staff.
Wide selection of OEM parts even of early model years.
Timely delivery and availability of the parts you need on the car.
Pros of OEM Mitsubishi parts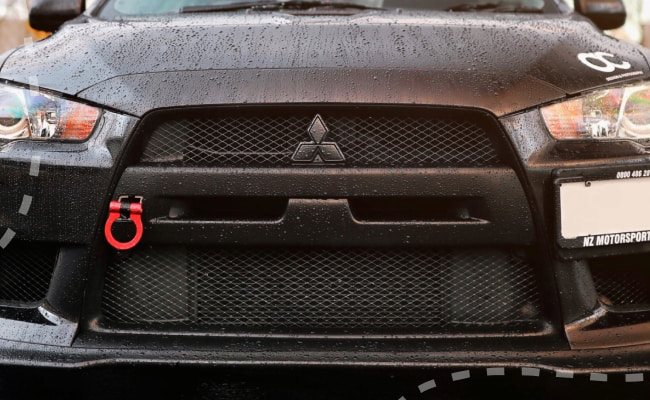 OEM Mitsubishi parts are new products released by the manufacturer of your car, upon purchase of which, the car owner receives:
Fully compatible with the vehicle's design, no fit is required, only a hassle-free installation.
The corresponding marking on the packaging is represented by the automaker's logos, which provides warranty repair or replacement of a failed spare part. But the use of individual non-original spare parts in a larger car unit deprives its owner of the opportunity to be serviced under warranty.
The manufacturer provides high quality and operational reliability and a wide range of spare parts, allowing you to purchase any part.
A special department has been created at the plant to support the high quality of the manufactured goods. It controls each separate process, after which a certificate is issued that confirms the quality of the spare part. That is the guarantee of your safety.
There are a number of situations in life when Mitsubishi OEM parts, having minor flaws, can set the car owner to refuse to buy them. It is important to note that those car owners who want to save money and abandon factory parts should be aware that they may face fraud when purchasing products. If you choose non-original parts, you can end up on counterfeit products or goods with a factory defect. At the same time, you can lose warranty service if the car was purchased recently enough, and in general, put yourself and your passengers at risk. Choose PartSouq, and you will get all the benefits of buying OEM parts without any drawbacks.
Benefits and drawbacks of OEM Mitsubishi parts FAQ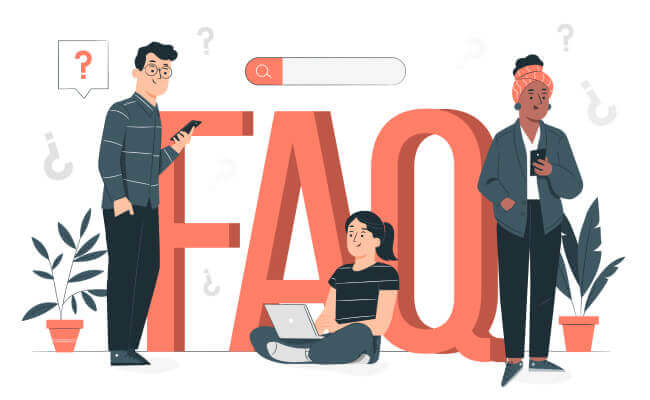 OEM means Original Equipment Manufacturer. And when it comes to spare parts of a specific brand, such as Mitsubishi, it means parts that are produced by the same company commissioned by Mitsubishi to manufacture the parts for the original.
Is it hard to get Mitsubishi parts?
There is a perception that Mitsubishi parts are more difficult to find and that they may not always be on sale. However, PartSouq has a fairly wide range of components for each vehicle, so it will not be difficult for you to replace any part in a short time.
Are car parts for Mitsubishi expensive?
It is believed that the average annual cost of Mitsubishi repairs varies in the range of $500. But this indicator can really be reduced by choosing proven online sites with affordable prices.
Is OEM Mitsubishi parts better than aftermarket?
You can be sure of the quality of OEM Mitsubishi parts, as the brand itself advertises for its customers to choose only this kind of parts. As for aftermarket parts, there is a risk of getting a fake or a defect.