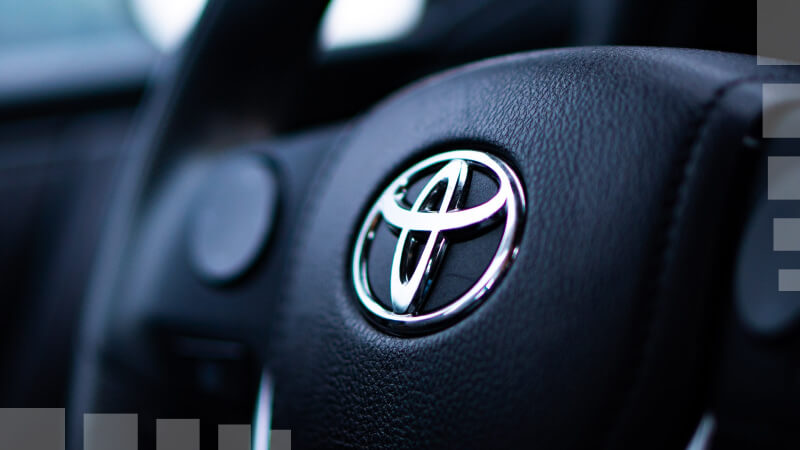 Car restoration is a great opportunity to get an original copy, as well as a good idea for a business. Just think how prestigious it is to ride a chic Toyota and how nice it is to know that you are the one who breathed life into this old, rusty car. In addition, the cost of rebuilding vehicles is doubling every year, which means that rebuilding vehicles are a great investment.
If you are ready to get down to business, keep in mind that car rebuilding is a very lengthy process. If we are talking about true rebuilding, with a complete disassembly of the car and repair of every little thing, you will spend at least a year on it. This is at its best. But time and funds must be planned with a margin because, in the process of restoration, you will certainly encounter unforeseen situations more than once.
For a complete restoration of the car, it is necessary to carry out serious and lengthy work. But after seeing and evaluating its result, you will definitely not regret the effort and time spent. Currently, the number of restorers is growing, because car restoration is not only an interesting and useful business but also profitable.
Features of rebuilding old Toyota
Before rebuilding the old car, it is necessary to study the features of the procedure, plan the stages of work, and calculate the necessary financial and time costs. Since the restoration of machines is a serious matter, there is no rush in this matter.
So, what activities need to be carried out before starting directly to work:
Choose Toyota, which will be repaired, we evaluate it and study the features and equipment.
Collect the necessary information about Toyota parts, look for literature on the operation and repair of this model, as well as study reviews and advice from the owners.
Write an approximate list of Toyota parts, units, necessary paints and varnishes, and lubricants that will be needed for restoration and when buying online.
Calculate the budget. You will not be able to calculate the funds required for rebuilding accurately, so the amount received must be multiplied by two. What makes up the budget:
the cost of the car;
funds to buy Toyota parts, paints, tools online;
the cost of additional services that cannot be done independently, for example, milling, turning, argon welding, etc.
rental of premises for rebuilding;
the cost of a tow truck. This point should be taken seriously so that you do not face a situation of lack of funds in the future.
Now let's take a step-by-step and in detail the whole process of rebuilding an old Toyota.
Stage 1. Complete disassembly of the car
At this stage, it is essential to observe the following guidelines:
Take a photo of every part, sign Toyota parts, and all necessary tags.
Prepare in advance a sufficient number of boxes, racks for sorting a certain group of elements.
Do the work slowly and meticulously so as not to lose small parts and remember the car's design.
After that, you need to do the cleaning and preparation of body Toyota parts. Remains of paint and varnish coating, putty are removed from the metal. The cleaned body must be primed as the moisture in the air has a negative effect on the "bare" metal.
Stage 2. Repair and restoration of the chassis
At this stage, inspection, troubleshooting, and identification of chassis problems (violation of geometry, cracks) are carried out. Then these vehicle malfunctions are eliminated. High-quality frame repair is important because the most crucial thing depends on its condition - safety.
Stage 3. Painting of body elements
Before applying the enamel, it is important to properly glue the machine and hide the parts that will not be stained.
We apply enamel to the body surface with a spray gun - this is the first "base" layer. The enamel is applied in parallel, horizontal stripes that overlap each other by about half a centimeter.
Apply the second layer of paintwork in vertical lines. Then, in the "drying" mode, let the paint finally harden. Dry the car at a temperature of 50-80 degrees, about 50 minutes.
Stage 4. Restoration or replacement of technical units of the machine
At this stage, a thorough diagnostics of the brake system, steering, chassis, cooling system, fuel system units, and their repair is carried out. The complexity of the process lies in the fact that it is already unrealistic to find a lot of necessary spare parts on sale. Therefore, purchase missing Toyota parts online on PartSouq.
Stage 5. Overhaul of the internal combustion engine and gearbox
The stage begins with complete disassembly and troubleshooting of engine and gearbox assemblies. There are two options:
restore the original motor
to improve the previous one
After completing these steps, you can proceed to the complete assembly of Toyota parts with a possible restoration of the car interior. We hope that our article will make your work easier. Use our tips and website to buy Toyota parts online, and you will get a reliable result!
A guide on how to restore your old Toyota FAQ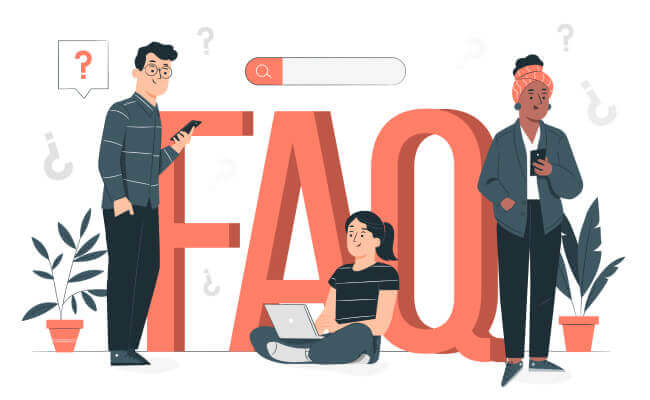 Do Toyotas really last forever?
Toyota has established itself as one of the most reliable and proven car brands. However, in order for your Toyota to be able to last forever, you must remember to properly and timely maintain your car.
How do you maintain a Toyota car?
In order to maintain a Toyota car, you should, first of all, choose original parts. Such Toyota parts will allow your car to work smoothly and flawlessly.
Does Toyota sell OEM parts?
Toyota is only an assembler of its products. OEM parts for this brand are supplied by factories with which the company cooperates. These are the same Denso, Castle, and others.
Are Toyota parts expensive?
Genuine Toyota parts can be purchased online, so you will clearly save on your expenses. Follow PartSouq to keep your car looking good at the most affordable prices!