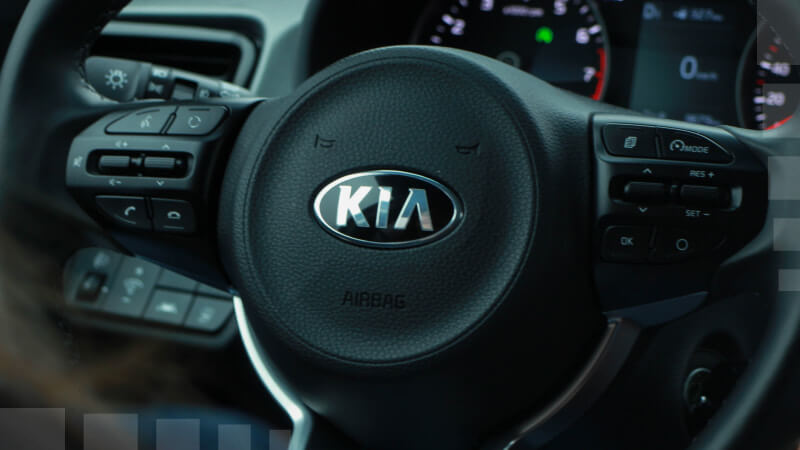 The Kia Sorento is a popular vehicle that first hit the market back in the early 2000s. At that time, the car was much more popular than Mitsubishi Pajero, as well as Volkswagen Touareg. Compared to its first-generation Kia Sorento predecessor, the second-generation model has seriously changed its appearance, acquiring a sinuous and flowing shape that further emphasizes the original, but at the same time, strong character of the Korean manufacturer's SUV.
Specifications:
Five-door station wagon;
Power units: gasoline - 2.4 liters of 175 horsepower, diesel - 2.2 liters, 190 horsepower;
Transmission: 6-speed manual and 6-speed automatic;
Full and front-wheel drive;
Independent suspension;
Maximum speed - 190 km / h;
Fuel tank volume - 80 l;
Combined fuel consumption: 2.4 2WD - 8.4 (8.7) L, 2.4 4WD - 8.6 (8.7) L, 2.2 CRDi - 6.5 (7.3) L for 100 km.
As evidenced by most reviews, in terms of cost-quality-quantity of all kinds of innovations, this car takes its rightful place among its similar competitors. But at the same time, despite the many advantages, the 2nd generation Kia Sorento also has its weaknesses, problems, and shortcomings, which you should be aware of and which you should pay attention to when buying a car. We invite you to consider the pros and cons of this car thanks to the information we have collected.
Disadvantages of Kia Sorrento and its OEM parts
Interior of the car. Notes on the interior are minor. They mainly concern with not very high-quality finishing materials. Glossy plastic surfaces are tough, so scratches and scuffs quickly appear on them. If they are not handled carefully, then chips are possible. There is a drawback in one of such Kia parts as deflector airflow. You can notice a whistle from the device. To get rid of the problem, it is necessary to lubricate the engine bearings and install new cabin filters.
Body. The paintwork is not the best, which is the main reason for the appearance of chips and scratches on the body. Despite this fact, the car's resistance to corrosion is decent. Rust on the body indicates that the car was in an accident and a poor-quality restoration has passed. There is also a flaw with chrome OEM Kia parts. Over time, they will become covered with bubbles.
Four-wheel drive. Four-wheel drive is found in cars with both gasoline and diesel engines. The system is not permanent, and it is switched on by an electromagnetic clutch. The last part is its disadvantage. Connection motors and wiring quickly fail. They need to be replaced with new ones.
Automatic transmission. It should be noted that most of the owners of this car have to deal with such a problem as a malfunction in an automatic transmission. Of course, the automatic transmission isn't weak by itself. But such OEM Kia parts as various oil seals, box cooling hoses, and so on cannot boast of long-term operation. Therefore, it is important to understand that this leads to the failure of the whole unit. To do this, you must be able to identify the common symptoms of malfunctions that can lead to serious damage. Such signals to the driver are slipping, the presence of constant or periodic vibration, jerking when changing gears, high noise levels, drips, etc.
Other weak points. In addition to all of the above, you can also cite a number of problem spots that the owners of these cars most often encounter, in contrast to the same problems on similar cars of other brands. These are such malfunctions as power steering, breakage of the intake manifold flap (on gasoline), on turbodiesels - breakage of the injector mounting bolt and breakage of the connecting rod of one of the pistons, burnout of the resistor of the interior heater fan motor.
Advantages of Kia Sorrento and its OEM parts
Appearance. As you know, people always meet each other by their appearance. The situation is exactly the same with modern cars. Kia Sorento looks no worse than a respectable and prestigious BMW car. Of course, there are no bright designs or memorable elements in it, but there are no controversial solutions either. In addition, the car has increased corrosion resistance.
Practicality. Sorento is a very spacious car and is suitable for a large family. The volume of the passenger compartment is a parameter that literally everyone in this car positively assesses. It is equally important that by folding the second row of seats, you get a platform with a flat floor, which turns into a sleeping place for two people without any problems. Therefore, you can easily go on a trip with the whole family.
Good optional filling. The panoramic roof pleases. It's always light in the car, and you don't feel the ceiling pressing on your head. Another special plus in safety is the hands-free function where you can talk over Bluetooth. There is also a self-parking function and many others that make life easier for the car owner.
Diesel costs and dynamics. Many car enthusiasts cite the fuel efficiency of this Kia and its OEM parts as one of the main advantages of the model. In fairness, we note that most of the owners call slightly higher numbers, but just a little: 7.5-8 liters on the highway at a speed of 120-140 km/h and 9-11 liters in the city, depending on the season and traffic jams, with an average consumption of the onboard computer of the order of 8-8.5 liters per hundred km.
The Kia Sorento car, both in the opinion of the motorists themselves and in accordance with its technical characteristics, is an excellent Korean SUV. Moreover, the latest changes in the crossover allowed getting rid of a number of problems inherent in previous modifications. On the other hand, some listed problems still remain, but with the proper operation of the car and the passage of regular maintenance, all these problems may seem insignificant. Therefore, buy OEM Kia parts online on PartSouq and be satisfied with your car one hundred percent!
Kia Sorento Reliability and Common Problems FAQ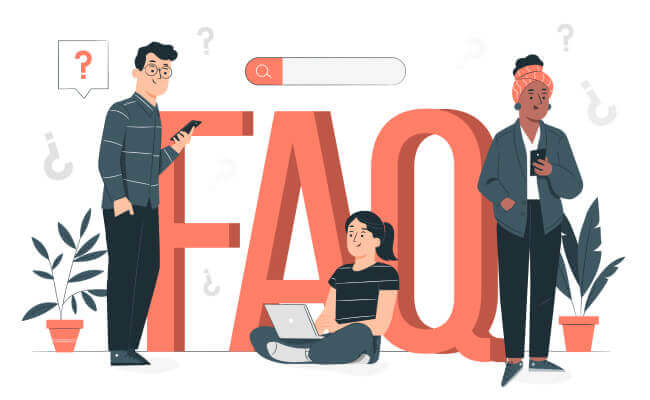 How long does Kia Sorentos last?
With proper inspection and maintenance of the Kia Sorento, the vehicle can travel 200,000 miles or more. By using only OEM parts for your Kia, you can drive a lot more.
"OEM" means Original Equipment Manufacturer. By buying online such Kia parts for your car, you can be sure of the high quality and reliability of the product.
Where do Kia parts come from?
Kia parts come from multiple locations:
The headquarters that in Seoul, South Korea.
The United States manufacturing plant in West Point, Georgia.
Another manufacturing plant in Zilina, Slovakia.
You can buy Kia parts online on PartSouq.
Are Kia Sorento parts expensive?
Kia Sorento parts are not expensive if the car enthusiast chooses to buy them online from trusted suppliers. For example, on PartSouq, you can only find OEM parts for your Kia automobile at affordable prices.