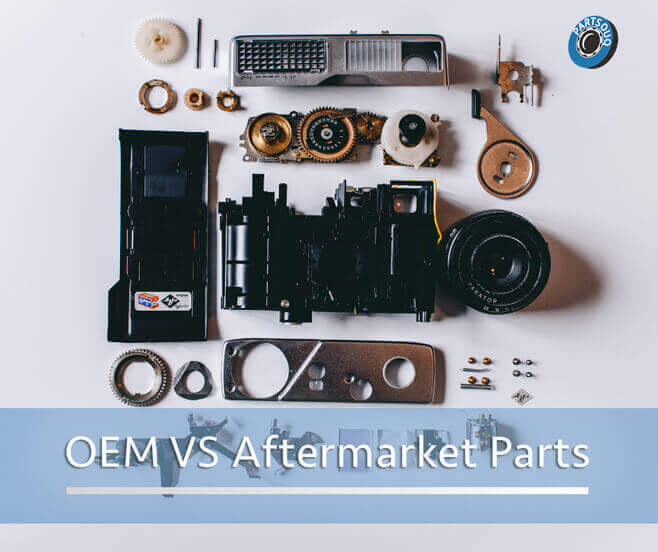 As we strive to be responsible citizens during the pandemic, now you can buy all our products online. And if you decide to update your car's spare parts, you will find out that there are two types of spare parts on the Internet: OEM parts and aftermarket parts. But first of all, we need to learn more about what it is.
Difference Between OEM & Aftermarket Parts:
Original equipment manufacturer (OEM) parts are spare parts that are identical to the elements supplied for the assembly of cars in the factories. Such parts must be assigned a unique manufacturer's number, and they are branded. Aftermarket parts are parts of third-party companies that produce spare parts for a specific group of car models. They are produced under their brands or brands of packaging companies.
OEM vs Aftermarket Parts:
Are Aftermarket Parts Less Expensive?
The price of Aftermarket parts is usually lower than OEM parts. And this is very important because when many people start ordering spare parts for vehicles by themselves, they are primarily interested in the purchase budget. Although there are also aftermarket parts on the market, the cost of which is higher than that of their originals: it all depends on the level of production. But, as a rule, if you order spare parts, then Aftermarket parts are usually cheaper. High-quality analogs are cheaper than OEM parts by 30-40%, but not more than this.
Are Aftermarket Parts of Lower Quality?
This is not true. Aftermarket parts manufacturers create products that can be competitive in the market. Even some aftermarket parts manufacturers claim that their quality is superior to OEM parts.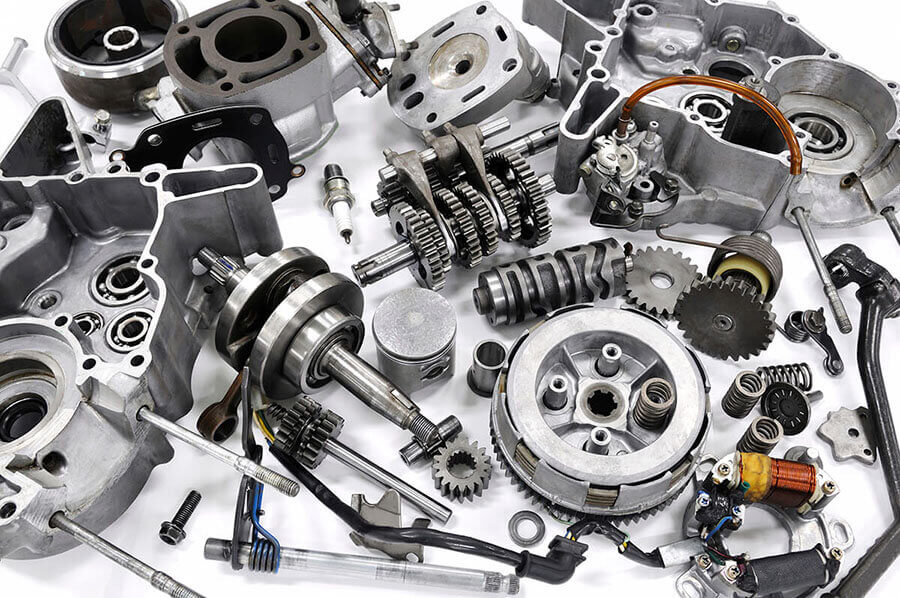 How Do I Know It's a Fake Part?
PartSouq sells both original and non-original spare parts if you choose to buy an original spare part of the brand such as Toyota, Nissan, Subaru, etc. Be sure we will supply you with 100% original spare parts of this brand. We buy spare parts from official suppliers in the UAE.
OEM or Aftermarket Parts: Which One Is Best?
Car owners regularly face this choice. The exception is the owners of Ferrari, Rolls-Royce, and other expensive cars. For them, there is no concept of Aftermarket parts and there are no price boundaries, but for other owners, money is often the main factor in solving a dilemma.
The advantages of the OEM parts are the following points:
High quality and full compatibility with the car.
Manufacturer's warranty.
A wide range that solves any repair problems.
Purchase of spare parts using a unique number excludes forgery.
But also there are some disadvantages:
High cost. As a rule, you can distinguish original parts from non-original one's by price: analogs' prices are 30-60% lower than OEM parts' prices.
The period for receiving the part is longer, from two weeks to several months.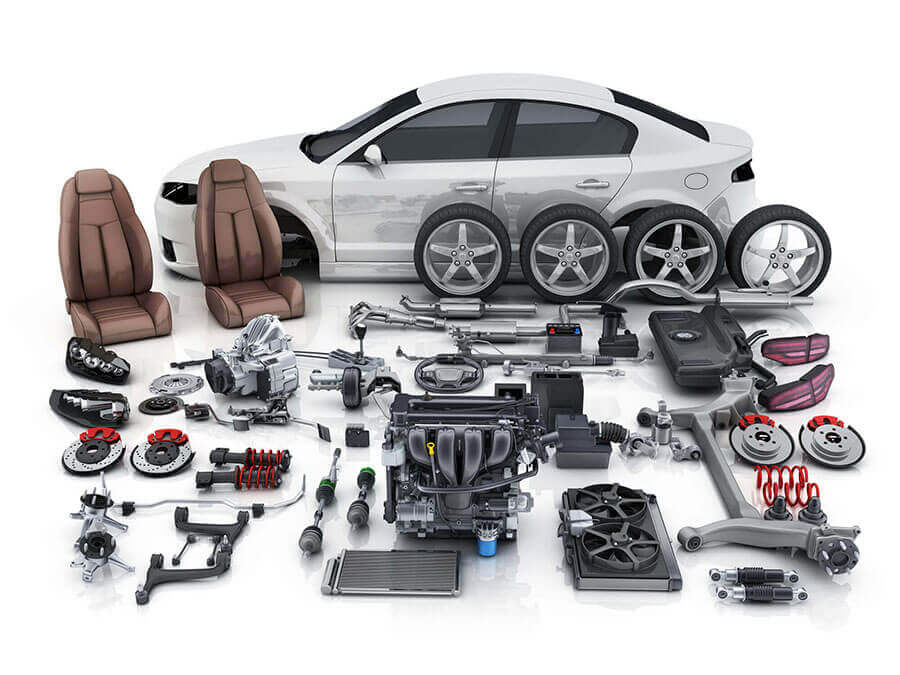 Advantages of Aftermarket parts are as follows:
Lower price. Although there are also Aftermarket parts on the market, the cost of which is higher than the price of OEM parts: it all depends on the level of production.
Saves time searching for and purchasing the required item.
When deciding which parts are best to buy, you need to know the disadvantages of Aftermarket parts for cars:
According to experts, factory defects are more common among Aftermarket parts.
Some Aftermarket parts are difficult to find, as manufacturers tend to produce the most popular parts.
There is big competition in the secondary spare parts market, which pushes manufacturers to constantly lower prices for parts.
When choosing spare parts, you should always keep your goals in mind. Sometimes you can only use OEM parts for repairs, and sometimes you can't do anything without aftermarket parts. All types of spare parts are available on our website.
Please contact our customer support team to ask questions, get detailed information, and get technical support.