Hyundai Motor is a South Korean company that has been consistently included in the TOP-10 of the world's leading car manufacturers since 2010. The model range of the Hyundai brand includes a wide range of passenger cars - from compact and inexpensive to impressive sedans and crossovers. And today, the brand Accent has caught our attention, which may be of interest to motorists as a purchase.
Hyundai Accent is one of those cars that has become almost iconic in different countries around the world. These car models from the South Korean manufacturer delight their owners with good dynamics and a fairly richly equipped interior. But, like any other car model, Hyundai Accent also has its drawbacks and malfunctions, which appear after several thousand kilometers.
Is this car reliable? Does it have serious problems during operation? These are the most frequently asked questions from motorists, to which we will give you a detailed answer today. However, the decision will be yours. Our task is only to consider this issue in more detail, describing the typical malfunctions that occur in Hyundai parts and the strengths of the car.
Engine and chassis
An OEM spare part like the Hyundai Accent engine can serve for a rather long period without needing repair. However, for this, it requires periodic maintenance. For many, it may seem a significant disadvantage that maintenance of the engine of this car is not done as infrequently as we would like. However, if you buy Hyundai parts online, you can stop worrying about it.
For every 10 thousand km of run, the engine requires an oil change. Moreover, it must be changed along with the oil filter.
20-25 thousand will require the installation of new spark plugs from the motorist. They can last longer if they use quality fuel, which is not good news for everyone.
The cooling system will require the replacement of antifreeze for 40 thousand km. Moreover, such a Hyundai part as a fuel filter will have to be replaced as well.
Experts recommend every 45 thousand km to thoroughly flush the injection system in order to avoid the subsequent twitching of the car and unstable idling of the engine.
After 60 thousand km, it will be necessary to install a new timing belt, and after 70 thousand, the unit will begin to require more and more oil.
As for the undercarriage of this Hyundai, with proper handling, this complex of OEM parts can last a fairly long time. Even the smallest parts of it can normally work even after 100 thousand kilometers.
In the design of the chassis, the most vulnerable elements are the stabilizer struts.
Also, note that in many cases, after 30 thousand kilometers, wheel bearings begin to knock. If such problems arise, it is advisable to diagnose and repair the chassis.
Transmission, interior, and body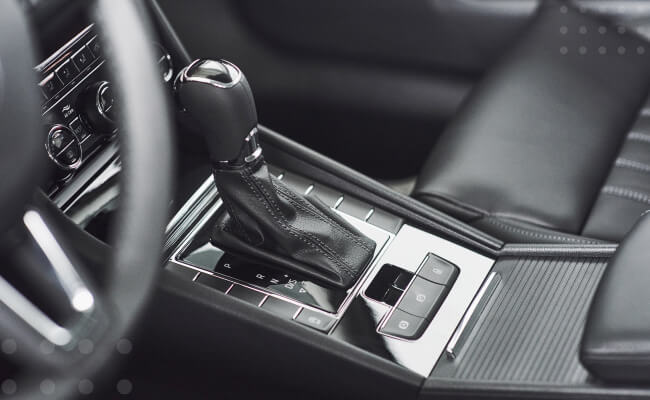 There are Hyundai Accent models with both manual and automatic transmissions. Both units are of high quality and can serve for a fairly long period without maintenance. To "extend the life" of the transmission, it is necessary to take care of the timely oil change. Also, in order to keep the transmission, one of the crucial Hyundai parts, you need to take care of the following important factors:
According to the manufacturer, the oil change must be done every 90 thousand kilometers. But, as practice shows, it is better to do this every 45 thousand in the case of automation and 60 thousand in the case of mechanics.
Every 40 thousand km, a motorist will need to change the clutch and brake fluids. The clutch itself serves only about 120 thousand km (depending on the driving style and operating conditions of the car). Hyundai Accent clutch repair should be carried out comprehensively; this means that you will have to change such Hyundai parts like the clutch disc, basket, and the release bearing at once.
The Hyundai Accent's transmission has some weak points. The release bearing guide is subjected to a high load, which is a common reason why it fails prematurely.
But the arrangement of the Hyundai Accent's interior does not cause any concern. The only thing is that every 20-30 thousand km of run, the air filter is tightly clogged. The central locking turned out to be not without flaws. From time to time, it is often for some unknown reason that it fails. Also of note is the tapping of the speedometer, which is also unknown for what reasons. The body is made of quality material. It easily resists natural phenomena and does not succumb to corrosion for 7-8 years. The appearance of rust on the body of a Hyundai Accent younger than this age is most likely due to unnatural reasons.
We hope that the provided detailed analysis on the most important Hyundai Accent parts has given you a detailed answer about the reliability of this car. To avoid problems, we recommend buying Hyundai Accent OEM parts online from the PartSouq website.
Hyundai Accent Reliability and Common Problems FAQ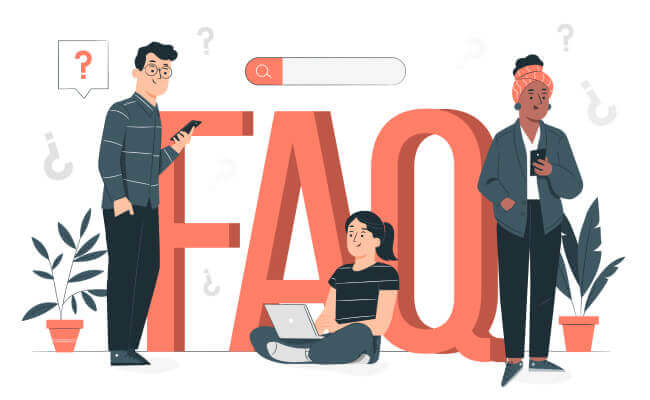 Is Hyundai Accent expensive to repair?
Hyundai and its Accent brand are affordable among other car brands. And to save even more, you can buy Hyundai parts online.
Is Hyundai Accent a luxury car?
The Hyundai Accent is a highly preferred car in the sedan segment. It is an entry-level sedan. And due to its appearance, as well as the interior, the car can rightfully be included in the premium class and be a luxury car.
Do Hyundai Accents last long?
Based on the statistics, Hyundai Accent will last 200,000 miles with regular maintenance and purchase of OEM parts. Based on driving an average of 13,500 miles per year, you can expect a Hyundai Accent to last about 15 years.